We offer a fanastic menu of freshly cooked burgers, hot dogs & nachos at certain times throughout the week.
During the holidays we have two services at lunchtime 12-2pm and between 6-8pm. On Fridays we have the feed your children for just £5 offering excellent value!
Still not quite finished? Top off your meal with a milkshake, freakshake, ice cream sundae or other sweet treat using Marshfield's ice cream.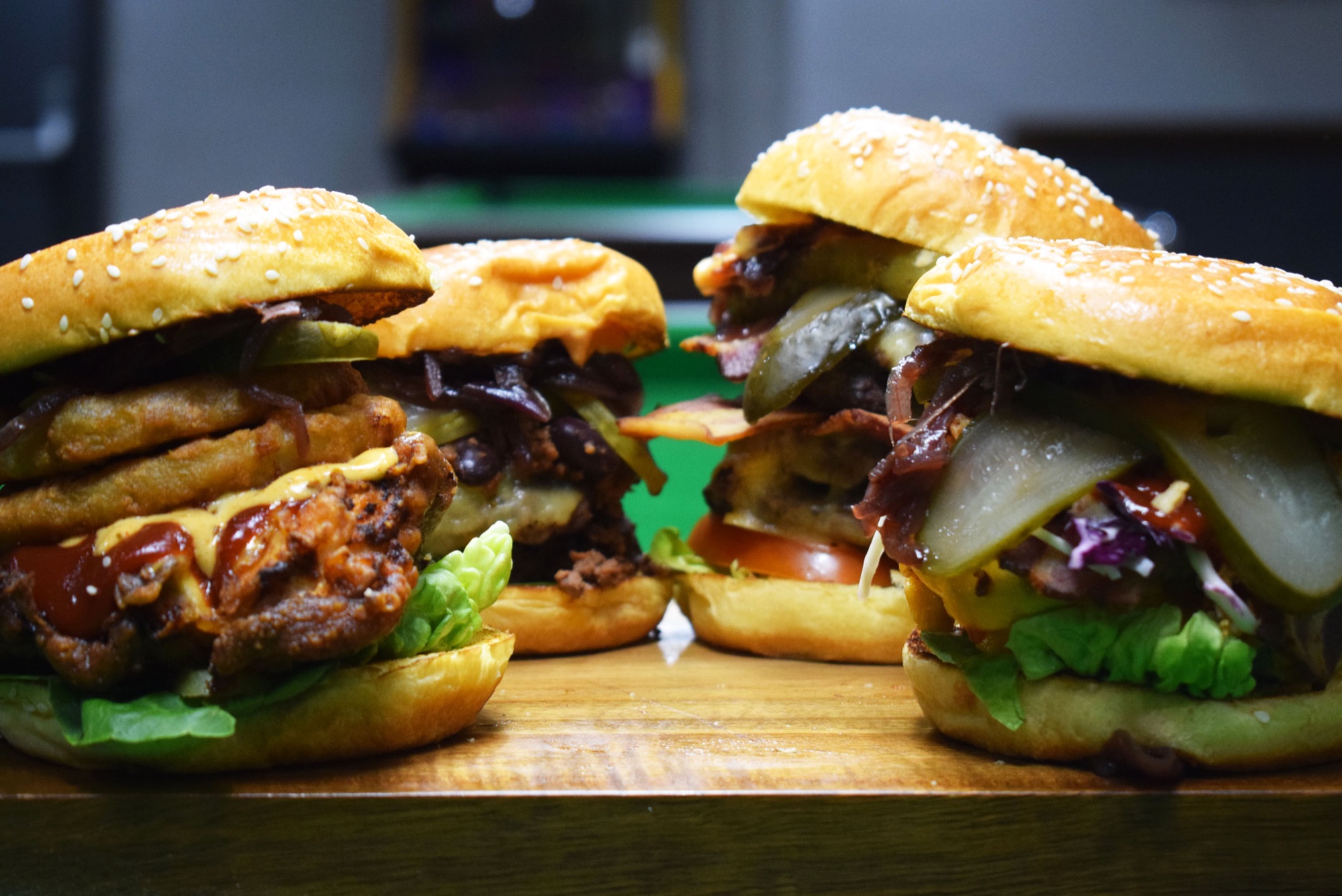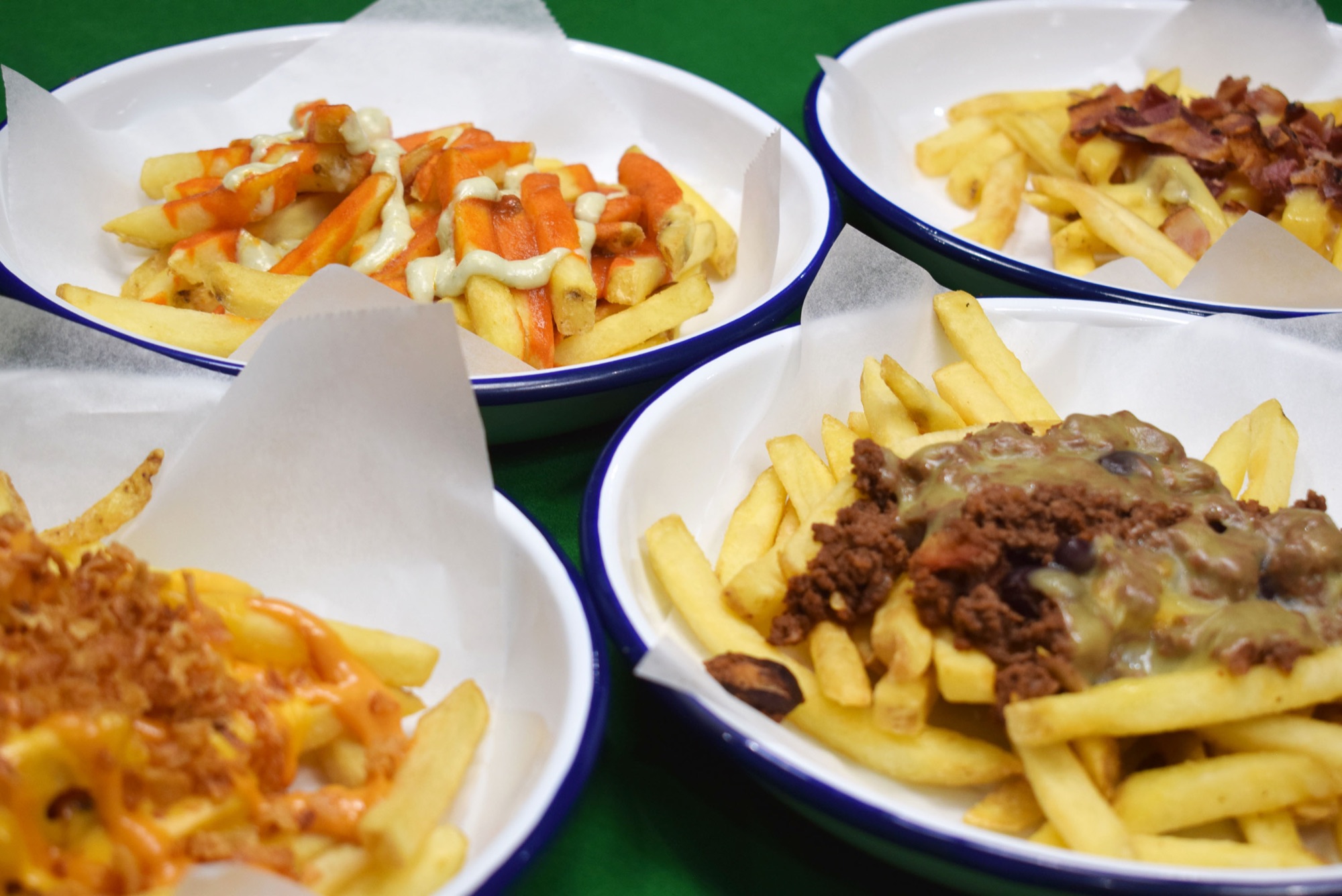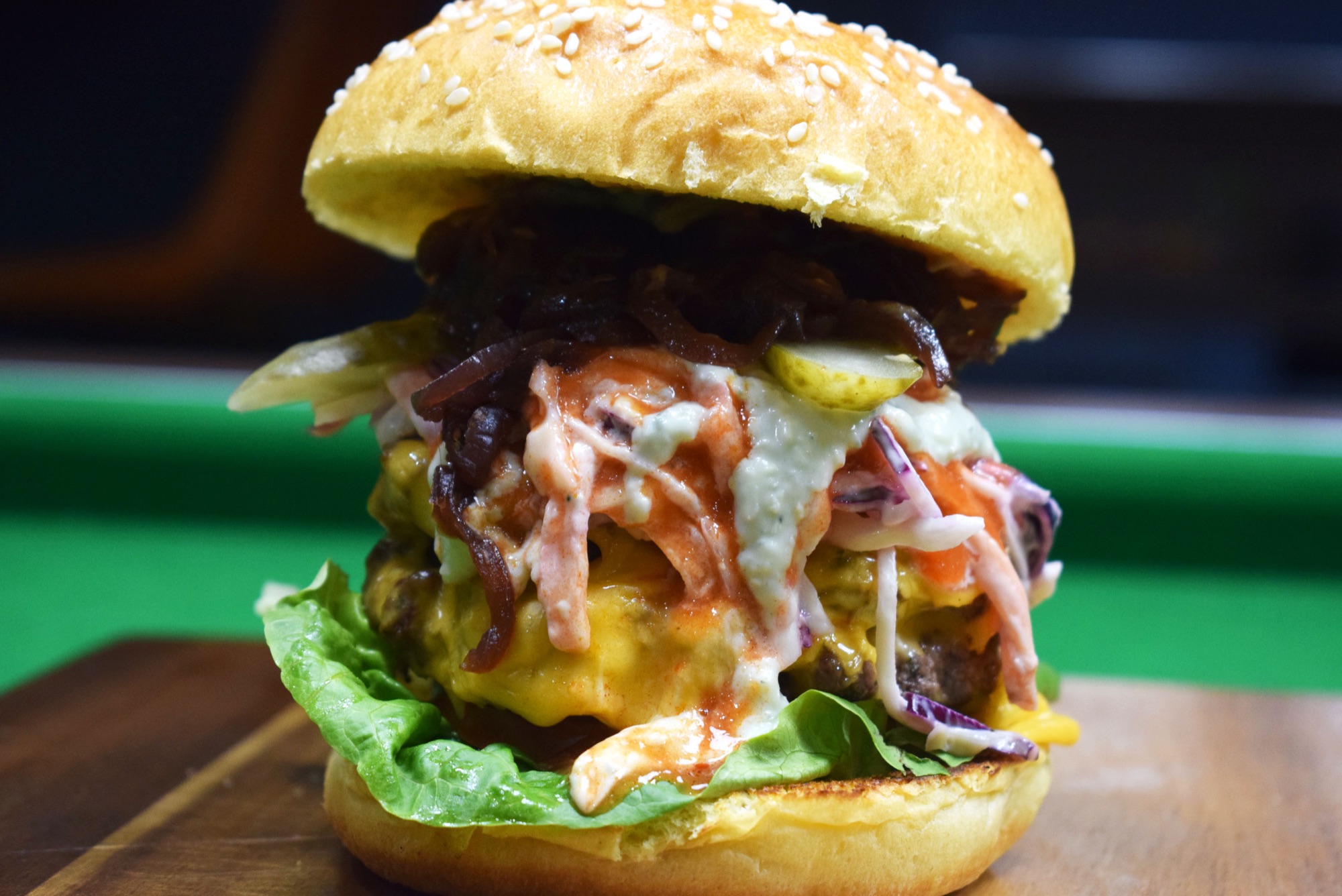 This is an Image & Text block. Click on this text to start editing and enter your own text with some basic formatting. Just click anywhere outside the text box when you're done to continue working on the rest of your page.
To change the layout and appearance of a block, such as the size of its images and columns, click on the Change Layout button on the block toolbar, to the right of each block.