We are excited to tell you that The REC Rink Horsham are working with the incredible team at Skatefresh to offer 1:1 lessons for all. The lessons cater for all abilities whether you are a complete beginner looking to pick up a new skill, a little rusty after a skating hiatus or more experienced and just looking to take your skating to the next level.
Lessons are on Saturday mornings between 9-1pm and you can choose between 30mins or a 1 hour slot.

They cost £22.50 for 30 minutes for 1 person and £45 for an hour for up to two people.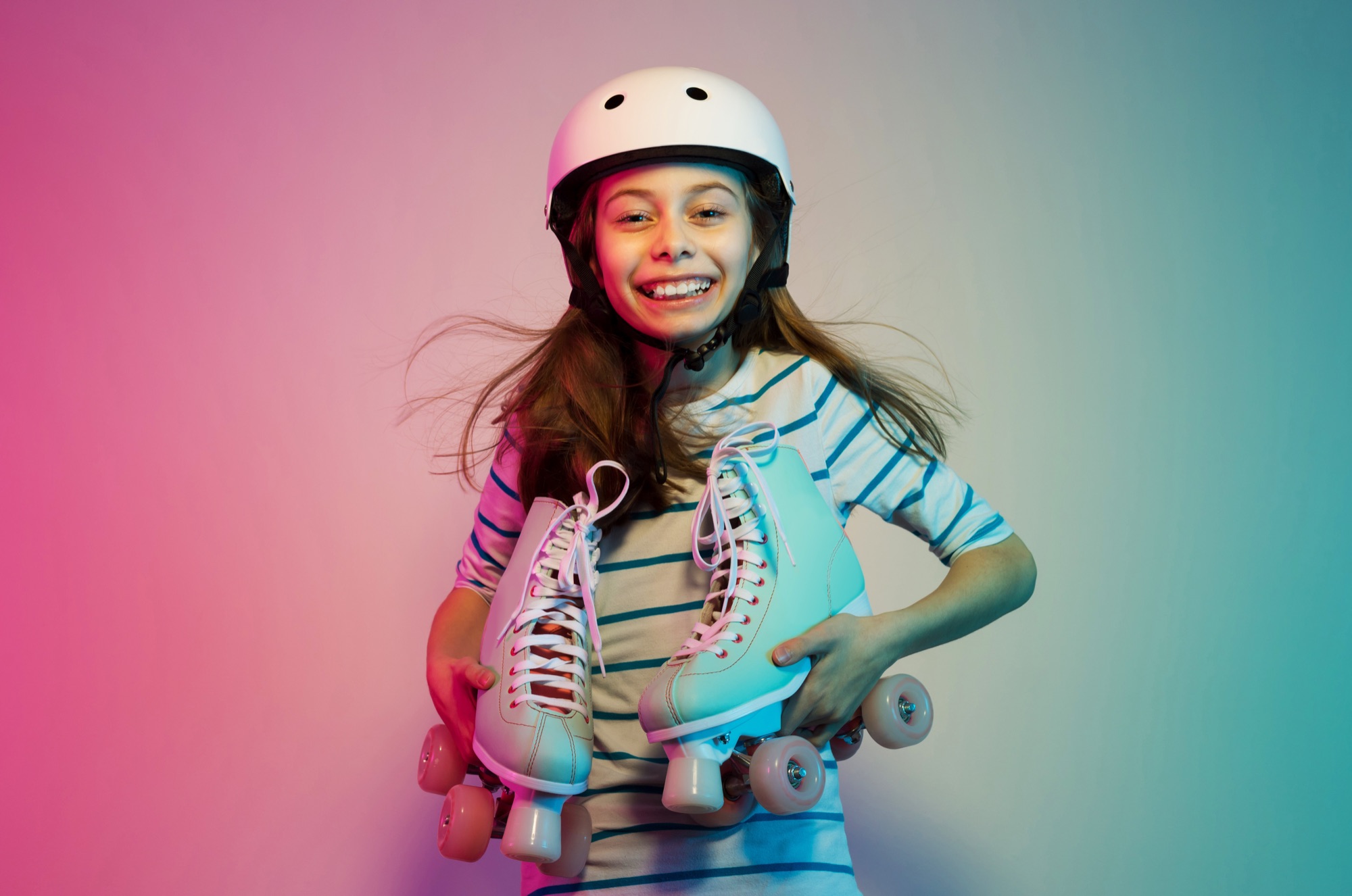 15/07/23
Peter (Lessons start at 10am)
22/07/23
Sue (Lessons start at 10am)
12/08/23
Sue (Lessons start at 10am)
23/09/23
Sue (Lessons start at 10am)