If you are looking to book a session for 10 or more skaters we'd love to speak to you. Not only can we offer a discount but we can also offer special drinks & food packages. We've listed a few of the typical group bookings below but don't let us limit your imagination, nothing is impossible with our team!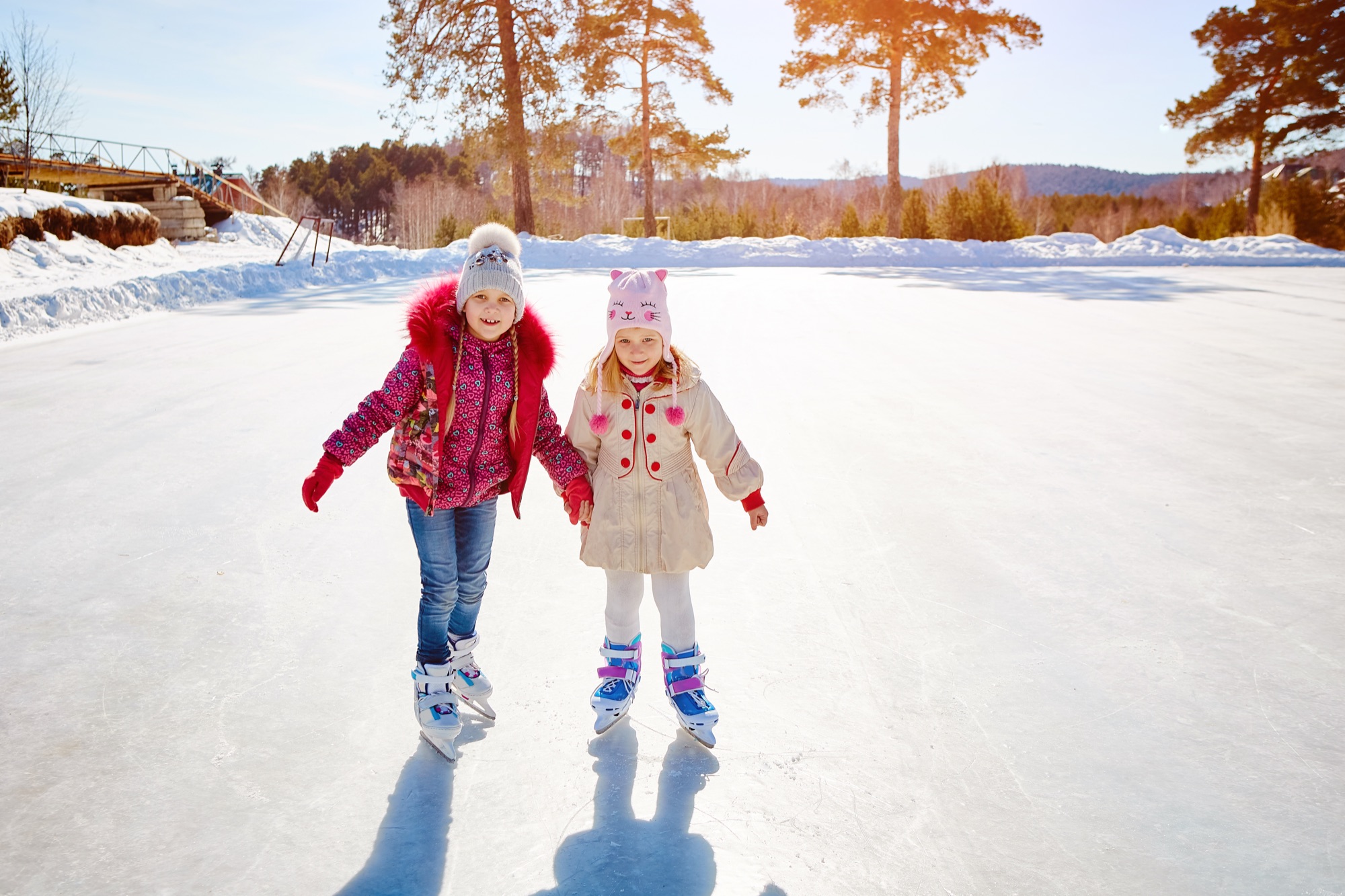 Always struggling for party ideas for Christmas babies? An ice skating party will have you being nominated for parent of the year, with food and drinks packages available (think a post skate luxury hot chocolate & fully loaded chips all round).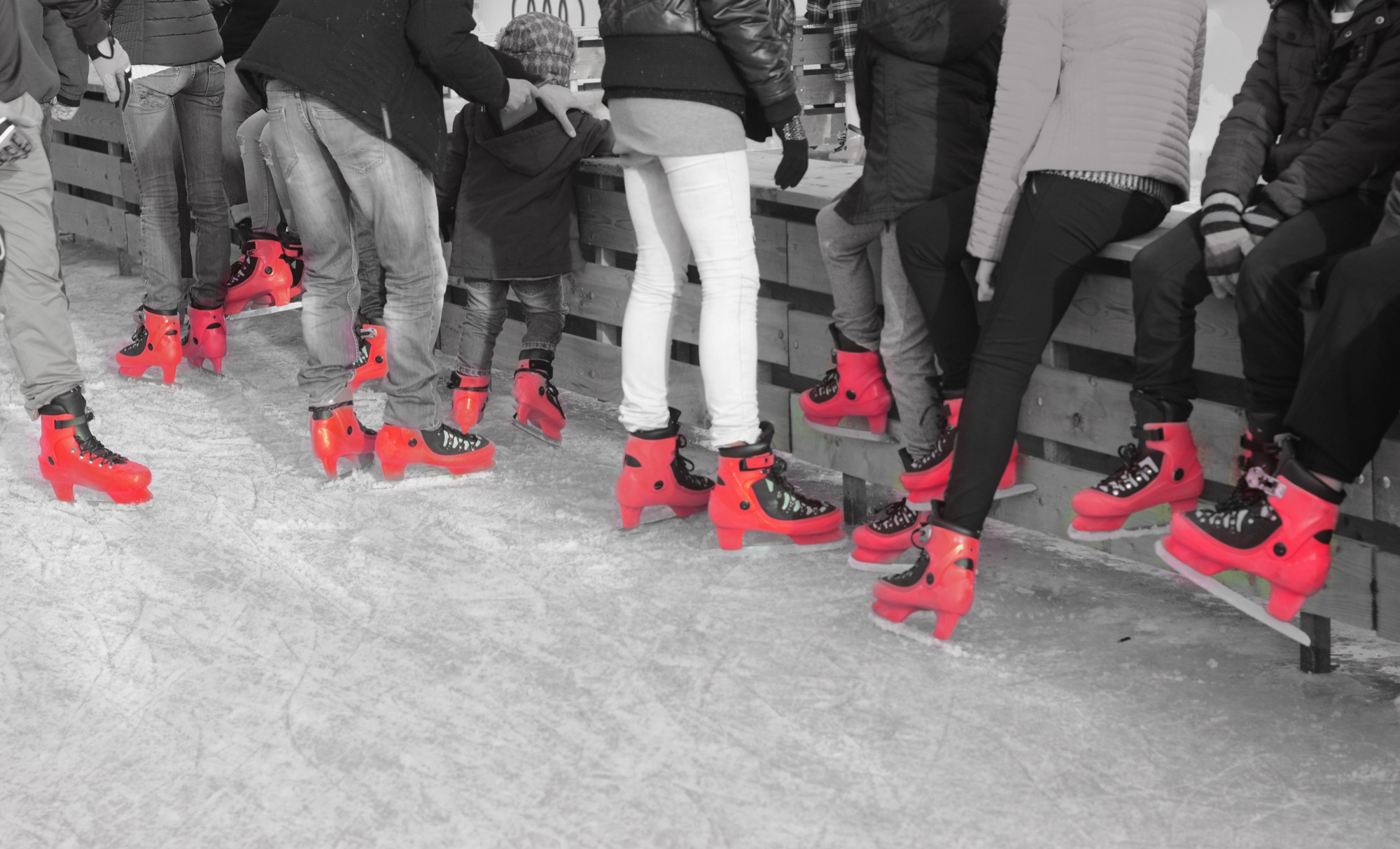 Looking for something a bit different than that akward chat with Linda from accounts at your local boozer? We' ve got you covered.
As well a skate session we offer packages for food and drink & if you want to make a night of it why not go to a gig at The Rec Rooms, which is just downstairs!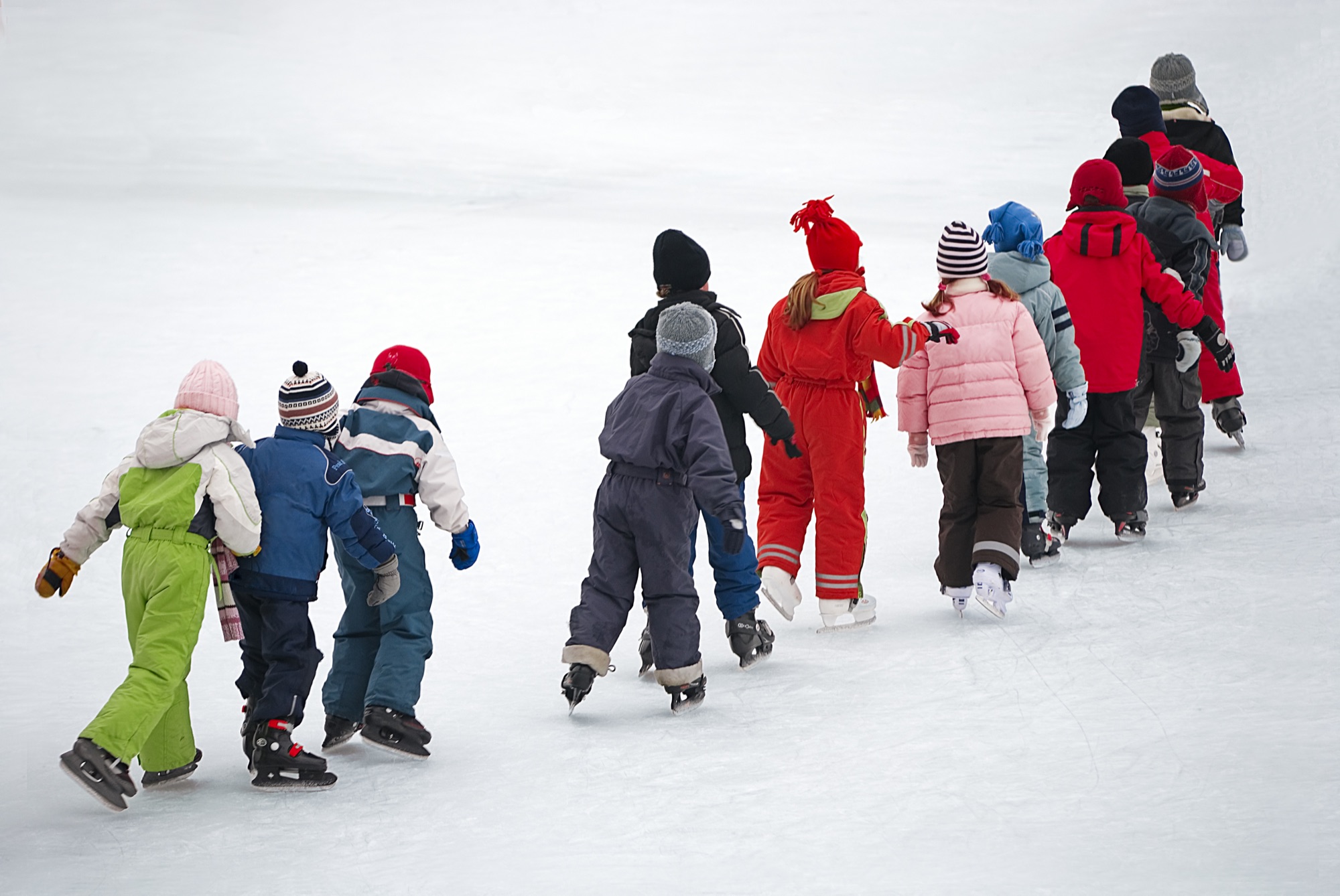 The run up to Christmas at school is always chocca with festive activities, but why not really stand out from the crowd by taking your class bowling.
We provide a full risk assessment, there is plenty of on site parking and we are in a cental location.