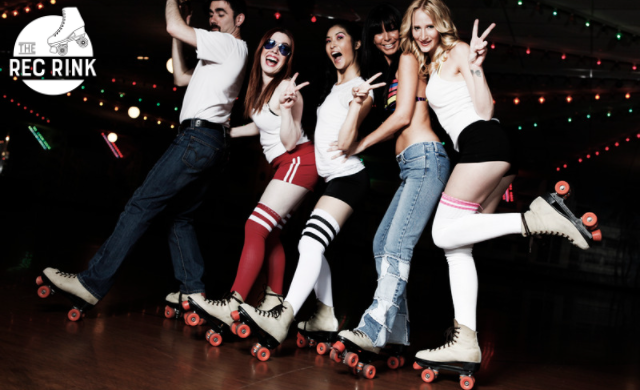 Who doesn't love a roller disco? Strap on those skates, get down and boogie, twist and shout, moonwalk and more!
We love to party and a roller disco is where it's at!
We have regular disco sessions on weekdays complimented by themed events every weekend. What's coming next you ask? Just keep an eye out on our Facebook page and Instagram account to find out!
All featuring incredible light shows and banging tunes as well as the best burgers, ice cream and full bar, what's not to love?