If you are looking to book a session for 20 or more skaters we'd love to speak to you. Not only can we offer a discount but we can also offer special drinks & food packages. We've listed a few of the typical group bookings below but don't let us limit your imagination, nothing is impossible with our team!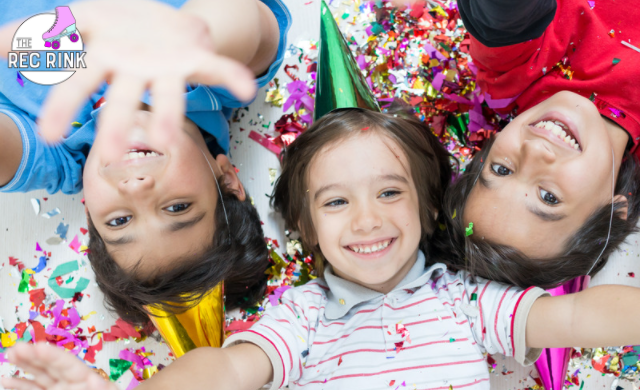 Always struggling for party ideas? A roller skating party will have you nominated for parent of the year, with food and drinks included as well as unlimited slushie deals.
Parties include and 1 hours skating, exclusive use of a party room so all you have to worry about is getting those party invites out!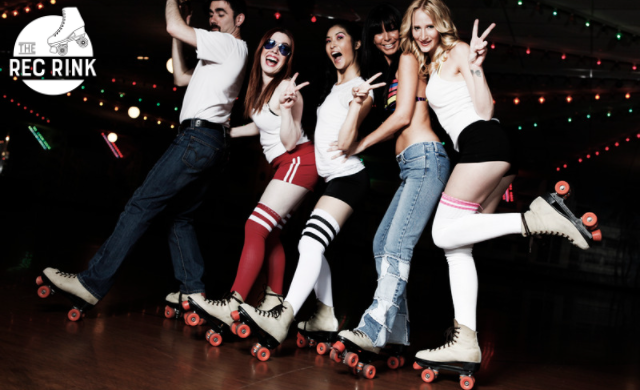 Looking for something a bit different than that akward chat with Linda from accounts at your local boozer? We' ve got you covered.
As well a skate session we offer packages for food and drink & if you want to make a night of it why not go to a gig at The Rec Rooms, which is just downstairs!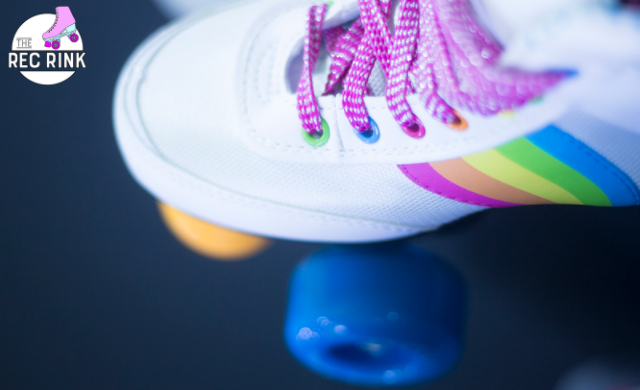 Whether you run a cub, scout, beavers, rainbows group or any group this is a great activity all can enjoy!
We provide a full risk assessment & there is plenty of on site parking.
Please note if you are looking for us to open outside of our normal opening hours a minimum booking of 20 is required.